Kate Storey Realty was established in December 2008. Located in Dunalley and Sorell, it is the essential "Gateway" to the Forestier and Tasman Peninsulas. Rapidly-growing Kate Storey Realty now specialises in a large variety of areas, including the popular beach districts of Dodges Ferry, Carlton, Lewisham, Primrose Sands, Sorell and Midway Point. Kate Storey Realty, with additional staff joining the team, now branches out to the Eastern Shore, Hobart and suburbs, Glenorchy and suburbs, New Norfolk, Magra, Brighton and surrounding areas. Kate Storey Realty has a highly motivated sales and property management team and offers exceptional support.
We understand your needs, can take away stress and provide exceptional service throughout your association with us.
relax...we care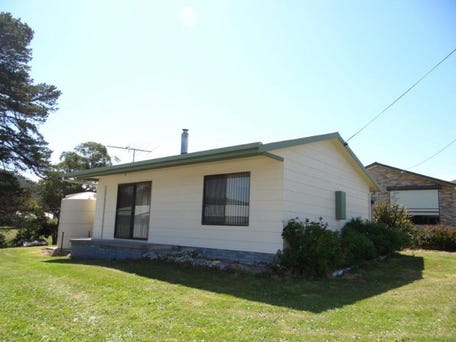 10 Ivan Court, Nubeena, Tas 7184
. Location, location, location!!!
. Low maintenance 2 bedroom home.
. ...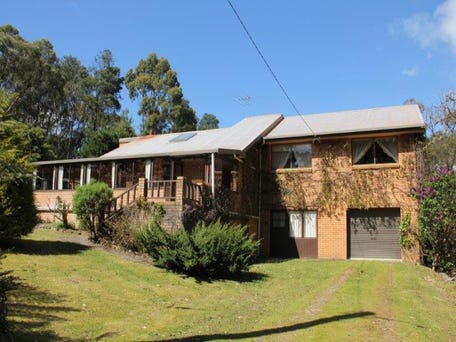 1 South Street, Taranna, Tas 7180
Large Family Home
Situated in a private and peaceful location
Good siz...