Kate Storey Realty was established in December 2008. Located in Dunalley and Sorell, it is the essential "Gateway" to the Forestier and Tasman Peninsulas. Rapidly-growing Kate Storey Realty now specialises in a large variety of areas, including the popular beach districts of Dodges Ferry, Carlton, Lewisham, Primrose Sands, Sorell and Midway Point. Kate Storey Realty, with additional staff joining the team, now branches out to the Eastern Shore, Hobart and suburbs, Glenorchy and suburbs, New Norfolk, Magra, Brighton and surrounding areas. Kate Storey Realty has a highly motivated sales and property management team and offers exceptional support.
We understand your needs, can take away stress and provide exceptional service throughout your association with us.
relax...we care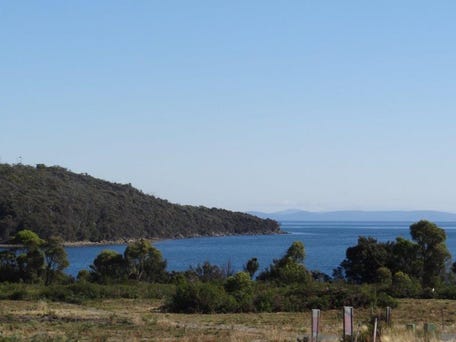 2-17 Roaring Beach Road, Nubeena, Tas 7184
Land Size: 1500 m² (approx)
Lovely water views over Parson's Bay, out along Storm Bay and across to ...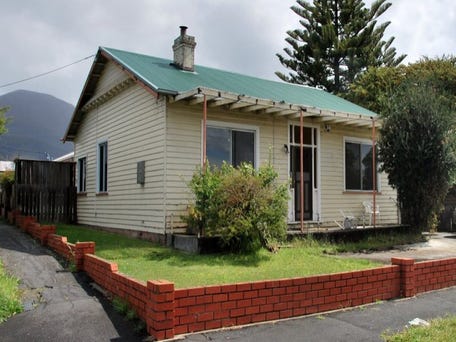 8 Clydesdale Avenue, Glenorchy, Tas 7010
Built in 1924, this charming, 3 bedroom weatherboard cottage awaits a sa...